We want children to feel secure and calm. In our fast-paced, technology-centred world, it is important to provide children with opportunities to experience nature and fresh air. Outdoor play provides a calming effect on children while boosting their sense of security.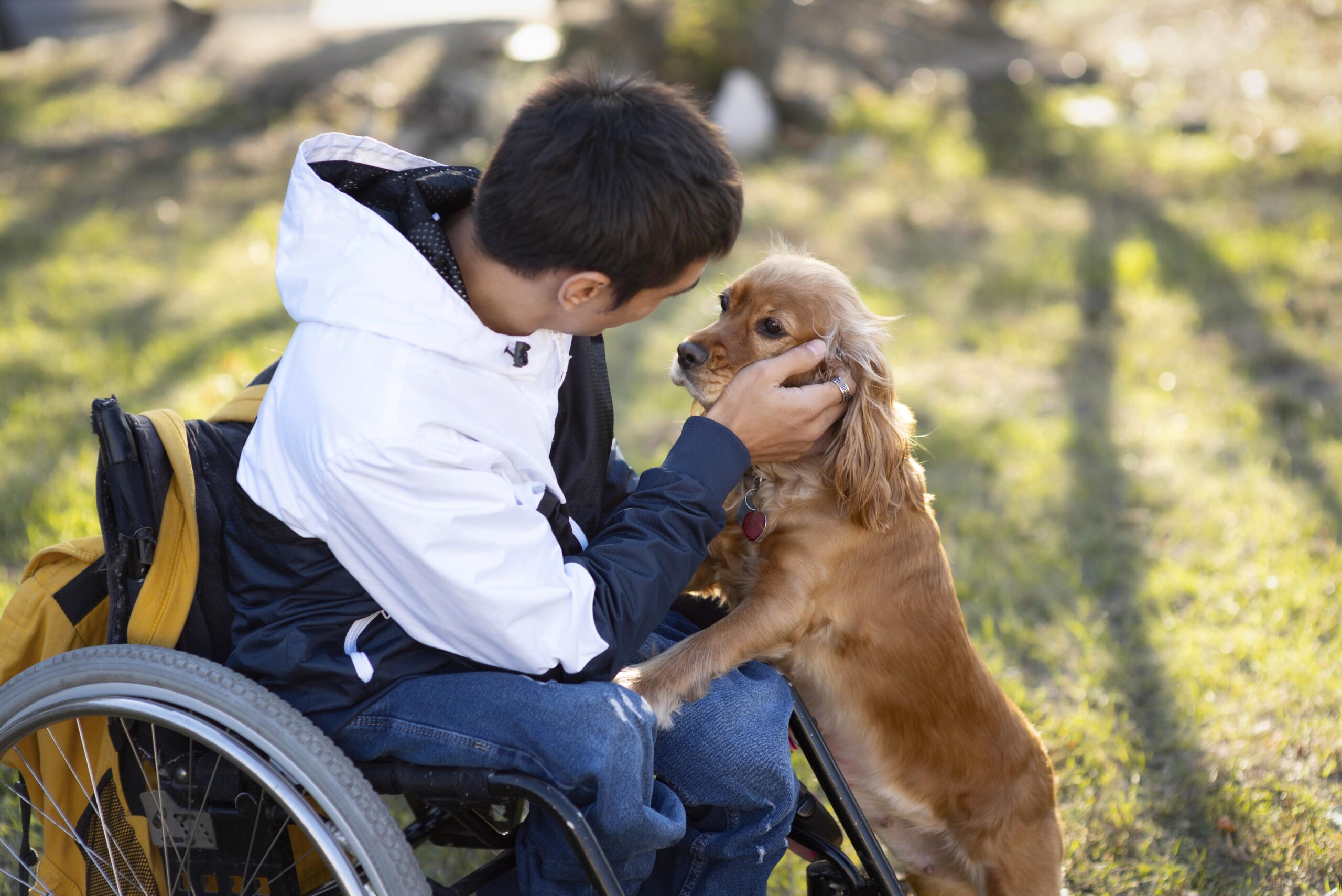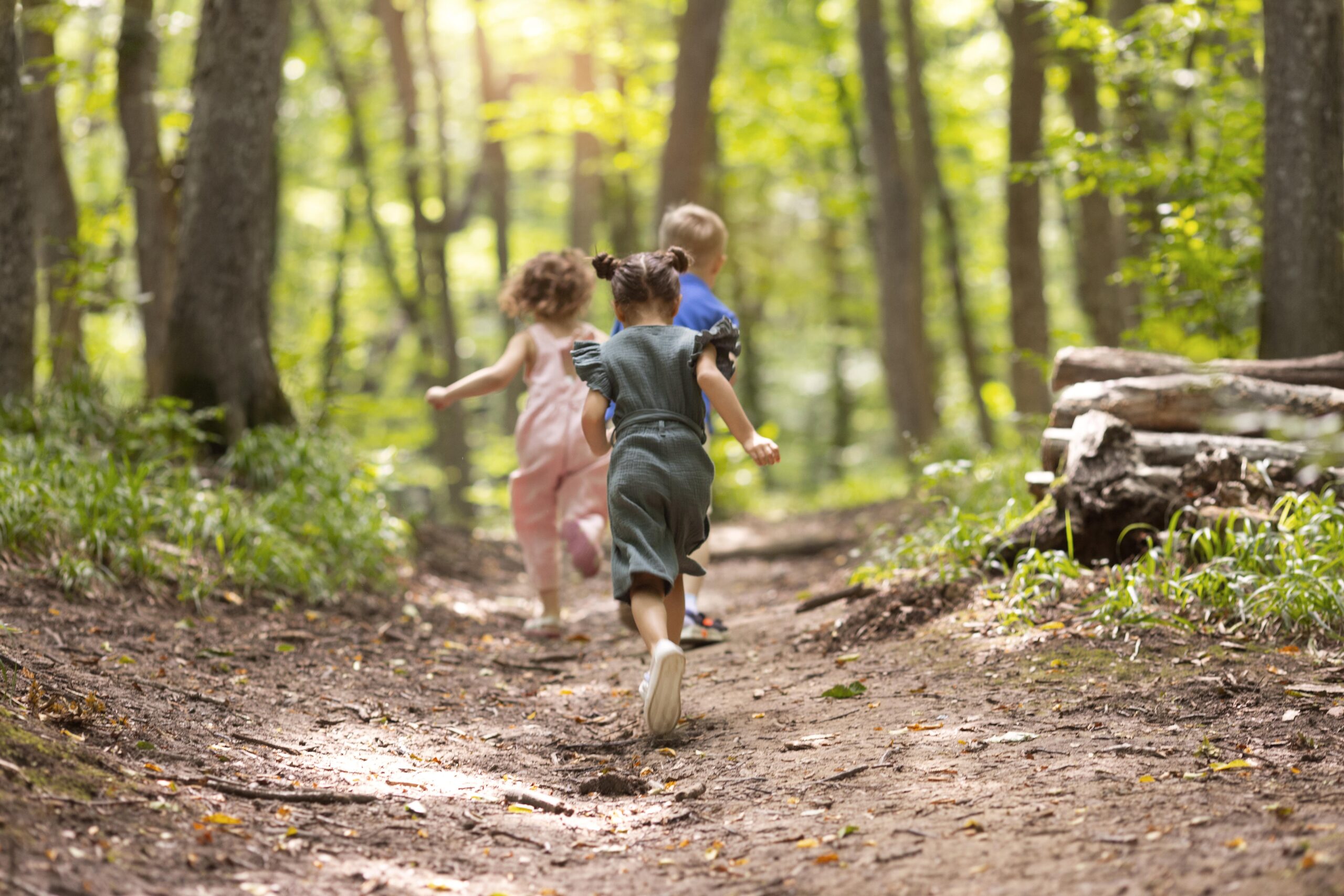 The Dalai Lama Centre for Peace and Education provides many resources for families.
One resource is Feeling Nature With Our Senses.  In How to Raise a Wild Child: The Art and Science of Falling in Love with Nature, Sampson states that "abundant time in natural settings seems to yield long-term benefits in children's cognitive, emotional, and social development."
Sampson encourages adults and children to open their senses to the nature around us, and to use all of our senses to extend our awareness into our environment.
One activity, "Deer Ears and Owl Eyes," promotes tuning into the calmer side of the natural world to help us create calm in our lives.
To help children fall in LOVE with nature, Dr. Sampson suggests the following:
Get outside with them - make family outdoor time a priority and plan for it.
Make new habits - get into nature more often. Play games outside. Set up nature as the fun, preferred option for playtime.
Model - show kids how much you value nature through your actions and how grateful you are for nature.
No tragedies before fourth grade - often before children have a chance to connect with the natural world, we burden them with tales of climate change, vanishing habitats and species extinction which can lead to kids feeling worried and pessimistic about the future of our planet. The key is to first try and engage children and show them how nature can foster "powerful feelings of wonder, awe, mystery, joy–and, yes, fear."
If you are a parent fight the urge to teach - strive to be co-adventurers.
Walk instead of driveand take time to smell the roses.
Nature can help foster empathy - talk about how amazing trees and animals are and ponder how they experience the world. Encourage children to imagine what it is like to be a tree or a bird and get them to act it out. "Wonder deepens connection. With deeper connection comes empathy, and then caring. And, with time, caring leads to love".
Get out of the way!Let them play. He recommends being a hummingbird parent: letting children explore and problem solve while keeping your distance zooming in whenever safety is a concern.
Outdoor play helps children and adults feel more secure and calm by decreasing stress, promoting sleep, increasing Vitamin D, providing sensory stimulation, and encouraging physical activity.
To find more ideas, visit: