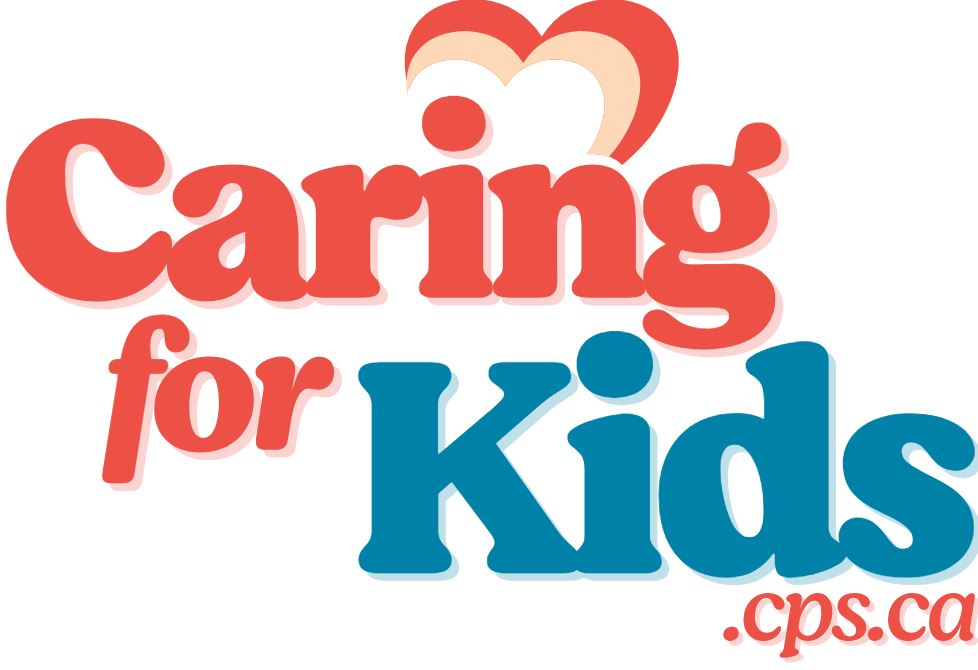 Caring for Kids provides parents with information about their child's health and well-being. Because the site is developed by the Canadian Paediatric Society — the voice of more than 3,600 Canadian paediatricians—you can be sure the information is reliable.
This site offers a wealth of information and good practices to encourage your child to develop healthy habits.
The following are a few great suggestions:
Subscribe Today!
Subscribe to receive our monthly newsletter "Learn Through Play".